May 3-5. Senior Trip Tomato Plant and Geranium Fundraiser Sale. The Watervalley Co-Op will host the annual fundraiser to help defray the cost of the bus for the WHS Seniors to go on their senior trip to Washington, D.C. Donations also accepted. GO HILLTOPPERS class of 2013!
May 8. The Society Book Club Meeting.  As in years past, the May meeting of the SBC will be open to the public. Camilla Tindale will be reviewing Lady Chatterley's Lover by D. H. Lawrence instead of a book by E. L. James as previously noted. The meeting will be held in the conference room at the Watervalley Library and starts sharply at 10:00. The public is invited but seating is limited.
(The website staff regrets the editorial slip from last year in which the SBC was lambasted as "S.N.O.O.T.Y, Seniors nodding off or tiredly yawning." Somebody hacked the website.)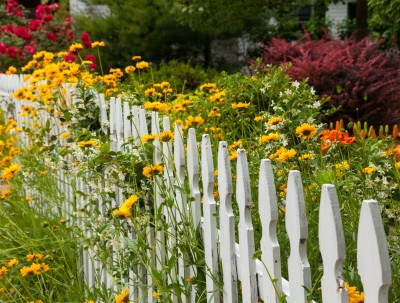 May 10-12. Boy Scout Spring Camporee. The Spring Camporee will be held at the Weaver Farm on Fatty Bread Road. Scouts, please wear your uniform and not camo. Also, no ATV's or paint ball guns allowed.
May 11. Watervalley Line Dance and Bingo Club. The monthly gathering of the LD&BC will be at the Memorial Building starting at 6:30. This month's door prize is a Zebco rod and reel provided by the County Line Market and General Store. Refreshments available for purchase.
May 14. Meeting of the Board of Mayor and Aldermen (BOMA). This months agenda includes some zoning changes, an ordinance change regarding barking dogs, and an ordinance regarding the use of bathroom porcelain as yard art.
May 17. Chicks with Sticks Knitting Club. The CSKC will meet at 10:00 in the conference room of the Watervalley Library. This month Rita Stovall will be providing an instructive demonstration of how to knit golf club covers.
May 18. Watervalley High School Junior-Senior Prom. The Prom will be at the WHS Gym starting at 7:00 PM. The rock group "Jamtight" out of Nashville will be playing. Volunteer chaperones needed. Please call Carl Suggs, WHS guidance counselor for details.
May 22. WHS Senior Baccalaureate. This year the service will be held at the All Souls Episcopal Church starting at 7:00 PM. Please dress appropriately.
May 24. WHS Senior Graduation. The ceremony will begin at 6:00 PM at the WHS Gym. Dr. Luke Bradford will be the Commencement Speaker.
May 25. Memorial Day Parade. The parade will start at 1:00 PM and begin at the corner of Church and 10th and end at the Courthouse Square. Please contact Ed Caswell at city hall regarding parade entry applications. Sorry, no entries including pigs, goats, or sheep will be allowed this year. American Legion Post 77 and the Watervalley Chapter of the Children of the American Revolution will be serving bar-be-que on the Courthouse lawn starting at $6.00 a plate.