Don't miss Jeff High, author of More Things In Heaven and Earth and Each Shining Hour, at FoxTale Book Shoppe in Atlanta, GA this coming Saturday!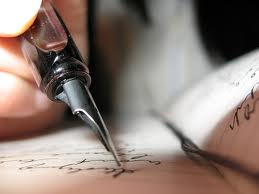 The author event will begin at 12:30 PM EST on Saturday March 22, and he will be there signing copies of More Things In Heaven And Earth and talking about the Watervalley Books series.
For more information about the event, go to FoxTale Book Shoppe's website at  http://www.foxtalebookshoppe.com/events/.
Click Here to join the mailing list and receive automatic notifications about this event and other big news from Watervalley Books!
Contact Information and Address
FoxTale Book Shoppe
770-516-9989
105 East Main Street, #138
Woodstock, GA 30188