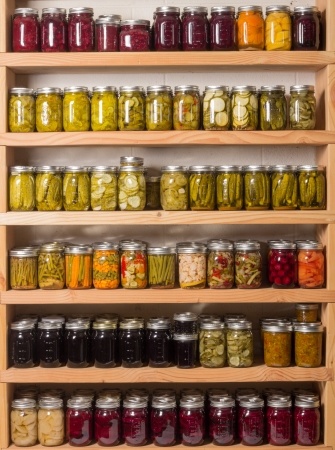 Well, Summer is winding down with the first day of Fall coming on September 22. All of August, everyone in Watervalley has been doing the can-can… not the dance, the vegetables.
In the garden, the okra is going strong, the tomatoes are starting to play out, and the squash and zucchini are a memory.
But fear not, garden lovers. Soon it will be time to plant fall greens and lettuces. And hopefully, you weren't like Lester from the loading dock and planted your pumpkins in April. Lester has pumpkins in August. He's a mess.
Meanwhile, September 1st, that greatly anticipated day is coming. No, it's not Lester's birthday. It's the opening day of dove season. So, before you declare war on the avian world, come by the Co-Op and stock up on all your ammo and cammo.
Happy Hunting!