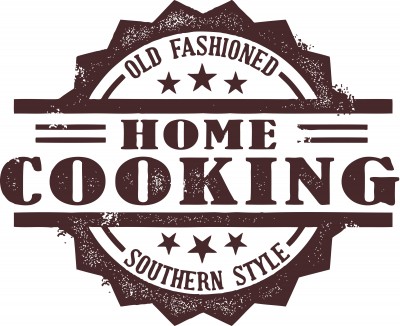 Hey, Everybody!
Lida Wilkins here. It seems like in summertime everything has tomatoes in it. Well, everything except cereal. Starting in June, we start fixing Tomato Pie down at the Depot Diner and I swear you'd think people would get tired it. But noooooo. Here is it September and people still ask for it everyday.
With the wet summer we've had here in Watervalley, tomatoes are still coming in. So it looks like we'll be making Tomato Pie till were blue in the face. I wish it weren't so darn tasty.
Maybe we'll have an early frost. Anyway, Enjoy!
Watervalley's Best Tomato Pie
Crust:
Store bought deep dish pie crust, the frozen kind. (We make our own but hey, that's a lot of trouble.) 
Thaw it then go ahead and bake it but don't let it get too brown.
If you want a real treat, press a little shredded cheddar into the crust before you bake it.
Filling:
3 or 4 large ripe tomatoes
1 1/4 tsp. salt (you won't be using all of it at one time)
1/2 c.  fresh basil chopped ( or you can use fresh thyme or a combination of both)
1 1/2 c. shredded cheese ( you can use all cheddar or a combination of cheddar, Gruyere and Parmgiano-Regiano)
1/2 to 3/4 mayo **
1 tsp salt
1/4 tsp ground black pepper
Slice the tomatoes and sprinkle them with 1/2 tsp. salt.  You can lay them out on paper towels or in a colander or on a cookie cooling rack to drain for about 10 min.  (You don't have to do this but it keeps the tomatoes from being so watery when the pie bakes. Totally up to you.)
Pat the tomatoes dry then start your layers.  Tomatoes, salt and pepper to taste, chopped herbs, cheese.  Make two layers.
Cover it all with your mayo.  Then bake at 350 degrees for about 30 minutes. You probably need to cover the edges of the crust to keep it from getting too brown.
Let cool completely before you slice (if you can wait that long).
**For a little extra kick, try adding a teaspoon or two of dijon mustard to the mayo.