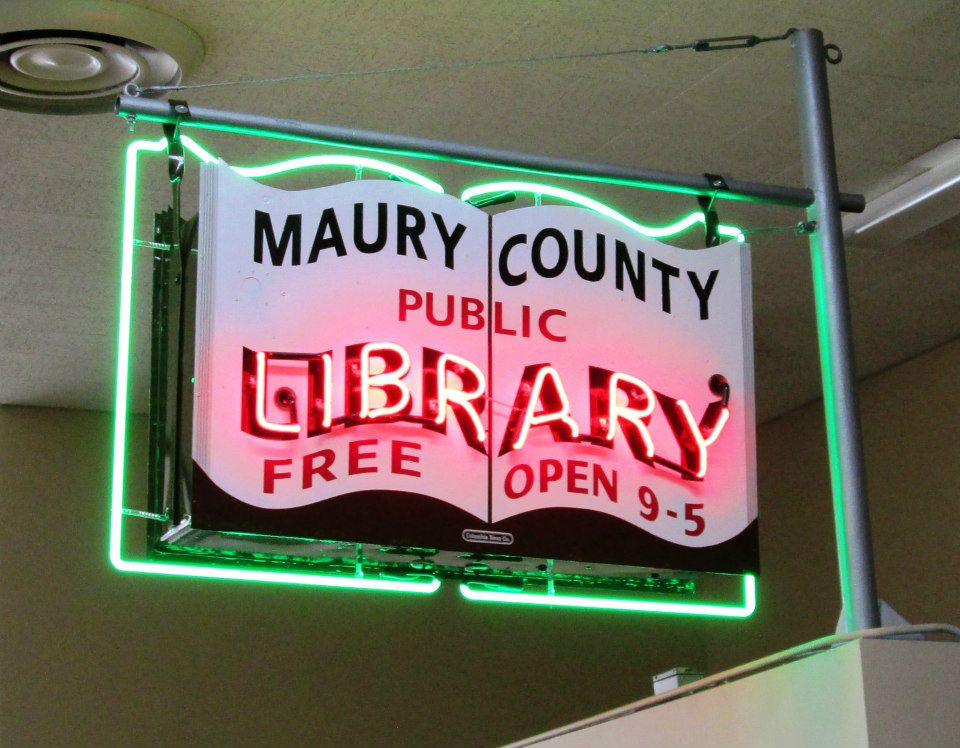 "After growing up on a farm in rural Tennessee, Jeff High attained degrees in literature and nursing. He is the three-time winner, in fiction and poetry, of an annual writing contest held by Vanderbilt Medical Center. He lived in Nashville for many years, and throughout the country as a travel nurse, before returning to his original hometown, near where he now works as an operating room RN in open-heart surgery. His debut novel, More Things in Heaven and Earth, published by Penguin, has received rave reviews. "
The historic Maury County Public Library will be hosting the event on December 9th, 2013.
For more information check out this link.
About More Things In Heaven And Earth
Tucked away in the rolling Tennessee countryside is the charming community of Watervalley, whose inhabitants are quirky and captivating and more surprising than you might expect…
As an ambitious young doctor with a penchant for research, Luke Bradford never wanted to set up practice in a remote rural town. But to pay back his student loans and to fulfill a promise from his past, he heads for Watervalley, Tennessee—and immediately stumbles into one disaster after another.  Will he be labeled the town idiot before he's even introduced as the new doctor?
Very quickly he faces some big challenges—from resuscitating a three-hundred-pound farmer who goes into cardiac arrest to not getting shot by a local misanthrope for trespassing. He expects the people of Watervalley to be simple, but finds his relationships with them are complicated, whether he's interacting with his bossy but devout housekeeper, the attractive schoolteacher he consistently alienates, or the mysterious kid next door who climbs trees while wearing a bike helmet.
When a baffling flu epidemic hits Watervalley, Luke faces his ultimate test. Whether the community embraces him or not, it's his responsibility to save them. And he'll soon discover that while living in a small town may not be what he wants, it may be just what he needs…