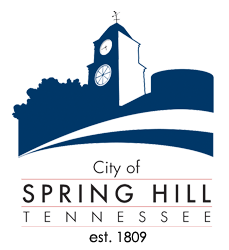 Spring Hill, TN
October 17, 2015 at 11:00 AM
Author Jeff High will be at the Spring Hill Library for discussing his Watervalley Books series and signing books in celebration of the release of his latest novel, The Splendor of Ordinary Days: A Novel of Watervalley.
Purchase your copy today at Amazon.com, Barnes And Noble, Books-A-Million, or anywhere else that books are sold.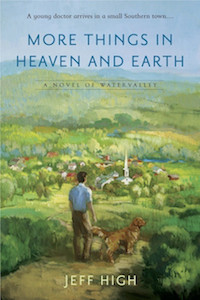 As an ambitious young doctor with a penchant for research, Luke Bradford never wanted to set up practice in a remote rural town. But to pay back his student loans and to fulfill a promise from his past, he heads for Watervalley, Tennessee–and immediately stumbles into one disaster after another. He expects the people of Watervalley to be simple, but finds…
Read More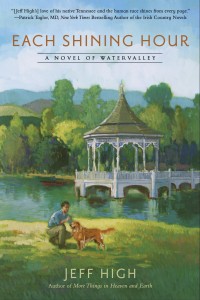 When he comes to the aid of a woman at the grocery store, Luke is fascinated to learn she is Estelle Pillow, the cheery sister to his prickly housekeeper, Connie. Estelle wants to open a bakery in town—and Connie's disapproval of the venture stirs up a whirlwind of emotions between the siblings. But Luke's attention is soon diverted when he learns about a long-ago double murder…
Read More
Dedicated to the Wounded Warriors whose scars cannot be seen and for those who hope, pray, and wait for them to be whole again.
After a rocky start as Watervalley's only doctor, Luke Bradford has decided to stay in town, honoring the three-year commitment he made to pay off his medical school debts. But even as his friendships…Read More