Hey Everybody,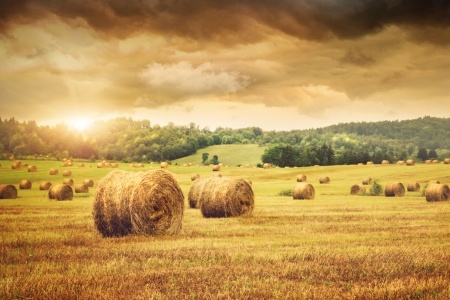 We had the annual Farmer's Co-Op Ham and Turkey shoot today out at Hoot Wilson's hayfield. The shoot is a fundraiser to raise money and donations for the Watervalley Food Bank. It was a blast! Some people say it was the most exciting thing that's happened since Lawson Sparkman brought that chicken with two left wings into the Co-Op a few weeks ago. Even Dr. Bradford showed up.
I don't think the doc has been to one of these before. He thought we were actually going to shoot at a pig and some wild turkeys. I guess a ham and turkey shoot just isn't something you can Google.
Lester from the loading dock brought his girlfriend to watch him shoot. Boy, doesn't he know how to charm the ladies. It's a turkey shoot, Lester, not the Swan Ball.  Anyway, she was actually pretty cute and was hanging all over him. The only thing missing in that picture was the seeing-eye dog.
Bundle up! It's going to be cold the next few days!
And as a reminder, to accommodate the long lines for Black Friday, the Co-Op will open at 5:15 rather than the normal 5:30 on Friday morning.
From all of us at the Watervalley Farmer's Co-Op, have a Happy and Blessed Thanksgiving!